Wireless controls for tight spaces
---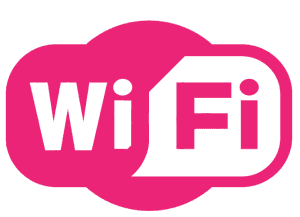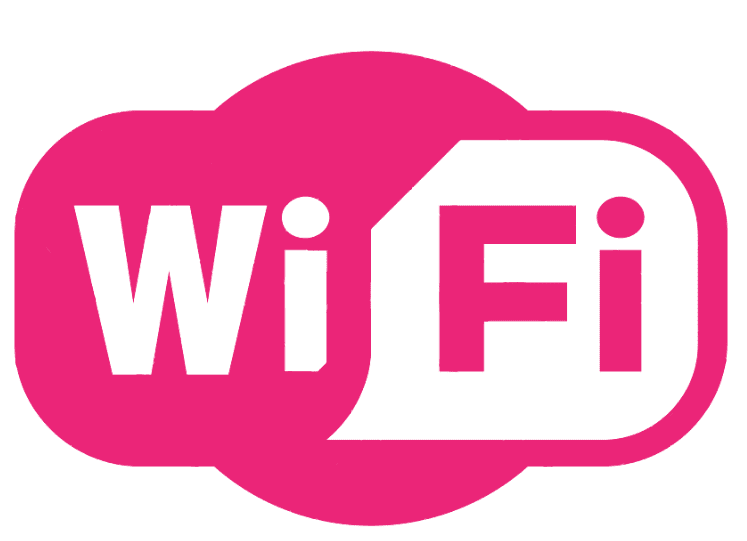 With technological advances in controls, there are also wireless thermostats that can be used to control your heating and cooling without running wires or cutting into walls. These thermostats can be placed anywhere in your home as they do not require hardwiring. A modem comes with all wireless thermostats, which is placed by the HVAC equipment to communicate with the thermostat unit that is placed wherever you wish in your home. These thermostats are a great option when upgrading to a new furnace or air conditioner in older homes or where fishing wire is not feasible or economical.
Honeywell
---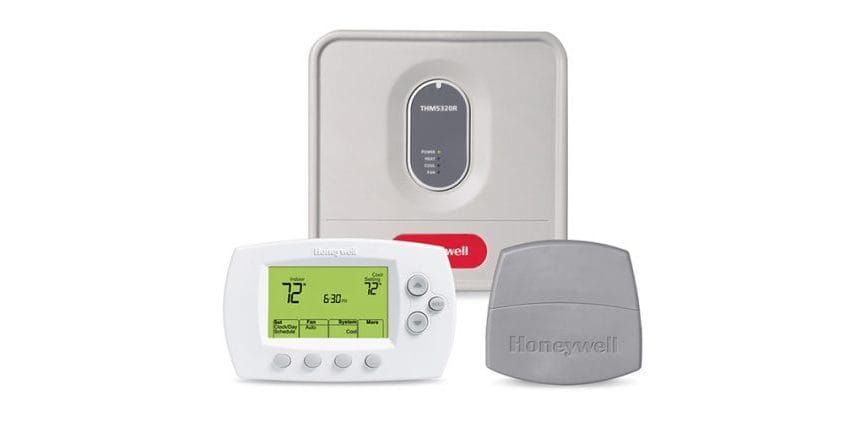 Honeywell Wireless FocusPro Comfort System Programmable Thermostat
Description: wireless so it can be placed anywhere with 5-1-1 or 5-2 programming. Connects to the Internet, displays outdoor conditions, and offers portable comfort control.
Warranty: 5 years limited parts.
Specifications:
Large, clear backlit display
Wireless – temperature control anywhere in the home
Easy-Access battery replacement
Built-in instructions
Contact Us for a quote, to book an appointment, or to ask a question