Looking to save this summer? Take advantage today!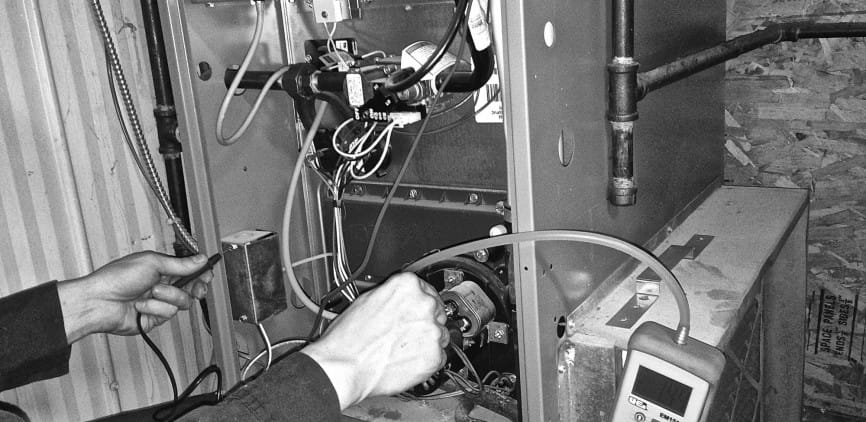 We want you to love the air you live in! We will fully disassemble and clean the components of your furnace to provide full mechanical inspection for your heating needs.
Read More
Because nobody likes a lukewarm shower. If your hot water tank is ten years or older it needs to be replaced. We offer quality with a selection of Bradford White hot water tanks. Count on our tradesmen to exceed your expectations.
Read More