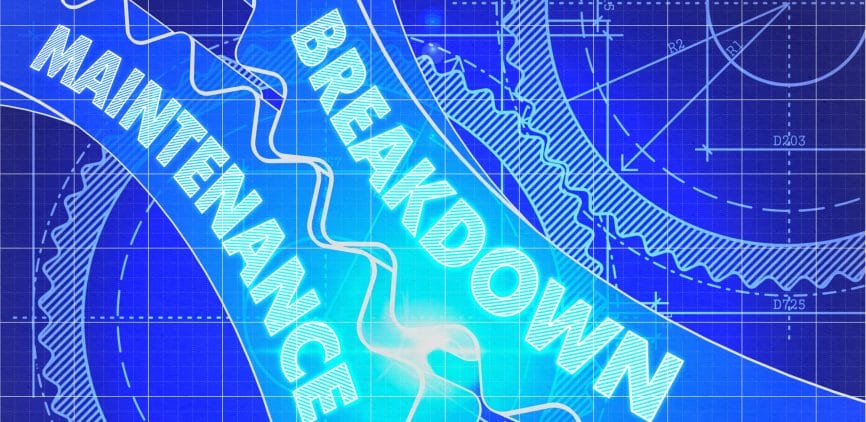 ---
What are HVAC Service Plans?
In the last few years, many HVAC companies have started offering maintenance service plans for furnaces. Homeowners pay a monthly fee or upfront yearly fee for furnace maintenance. Coverage length is usually one year at a time. Basic plans offer service maintenance on the furnace. Premium plans offer options that include repair discounts, repair coverage, and promise of priority repair service. Every company is different, but plans usually range from $15 – $35 per month depending on the coverage.
Understanding the True Value
Options are endless and the price seems right. But many homeowners are unaware of the drawbacks of signing up for a service plan. Repair discounts and priority service seem like great incentives for maintenance you need.
Read More