Tankless and standard hot water tanks
Prevent Repairs And Save Energy Dollars
We rely on our hot water heaters 365 days of the year, they work hard to keep up with our shower, dish washer and laundry machine. With its daily use, your hot water heater is the second largest energy consumer in the home. Servicing the gas end of the appliance helps to improve efficiency and keep energy costs down. Regular maintenance on your water heater can also prevent repairs and help avoid emergency situations. Unlike a broken furnace, a hot water tank that has a potential leak or crack can leave you with a flooded basement and major damage. This is one of the biggest reasons to have your hot water heater inspected regularly. 
Four Seasons Furnace Services provides professional tune-ups for both tankless water heaters and standard hot water tanks. We recommend having you hot water heater serviced at the same time as your furnace to save on maintenance costs.
Our servicemen are qualified HVAC professionals certified as Red Seal Journeymen Gasfitter (A) technicians through the NAIT certification program. Four Seasons has been apprenticing and successfully graduating Gasfitters through the Northern Alberta Institute of Technology for the last few decades.
TANKLESS WATER HEATER TUNE-UP
TANKLESS TUNE-UPS INCLUDE THE FOLLOWING & MORE
Full system chemical solution flush
Heat exchangers are inspected
Burners checked and cleaned
Condensate line checked and cleared
All sensors and filters checked
Safety inspection
Our Guarantee: 30 day mechanical warranty
This service can be completed at the same time as a mechanical tune-up to save on maintenance costs.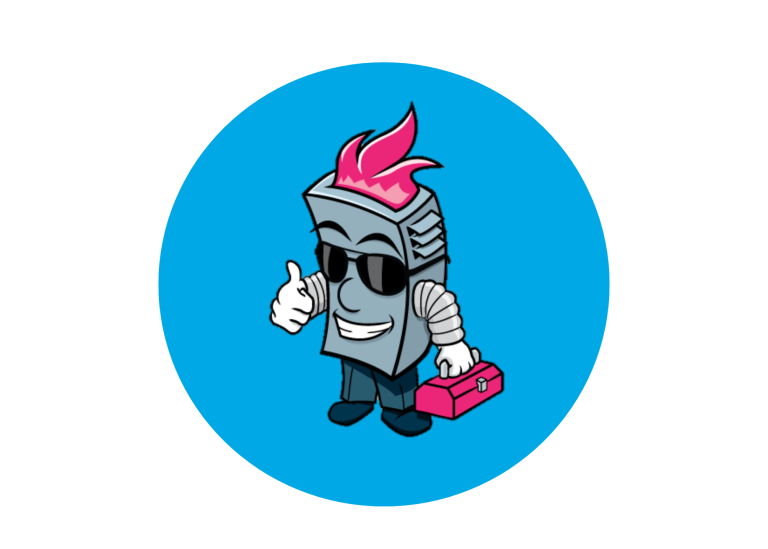 ANNUAL SERVICE RECOMMENDED
Tankless water heaters require annual servicing to maintain their operation and avoid repairs. Our water in Alberta is very hard and creates calcium build up in our appliances and cookware. This calcium and sediment build up needs to be removed from the inside of the unit as it will wear out components. Four Seasons Furnace Services is a certified Navien dealer, we can perform the required maintenance to maintain your warranty and submit claim if a repair is required. We can do this tankless service for all makes and models of tankless systems.
STANDARD HOT WATER TANK TUNE-UP
SIMPLE YET EFFECIVE SERVICE FOR YOUR TANK
 Your hot water tank is a natural gas appliance and is recommended to be serviced and checked annually by a certified technician. The average lifespan of a hot water tank in Alberta is 10-15 years. Due to the nature of our hard water, hot water heaters accumulate a lot of sediment and calcium build up inside the tank. This can lead to your tank leaking which in some cases can cause a flood in the basement. The maintenance on your hot water tank can be completed at the same time as a furnace and duct cleaning or any other mechanical tune-up.
Preventing Sediment Build-up
Drain your hot water tank once a year from the date of installation. If your tank is over a year old, you may have a leak in the valve from draining it as there may already be too much sediment/calcium build up.
Four Seasons can preventatively replace the anode rod around 5-6 years after installation; this can increase the lifespan of your tank as anode rods help reduce sediment build up in your tank.
HOT WATER TANK TUNE-UPS INCLUDE THE FOLLOWING
The burner chamber cleaned of any carbon build up
Tanks condition is inspected
Safety check is completed
Tank can be drained, however if it hasn't been drained in over a year, there is a risk of having a leak in the drain valve.
Our Guarantee: 30 day mechanical warranty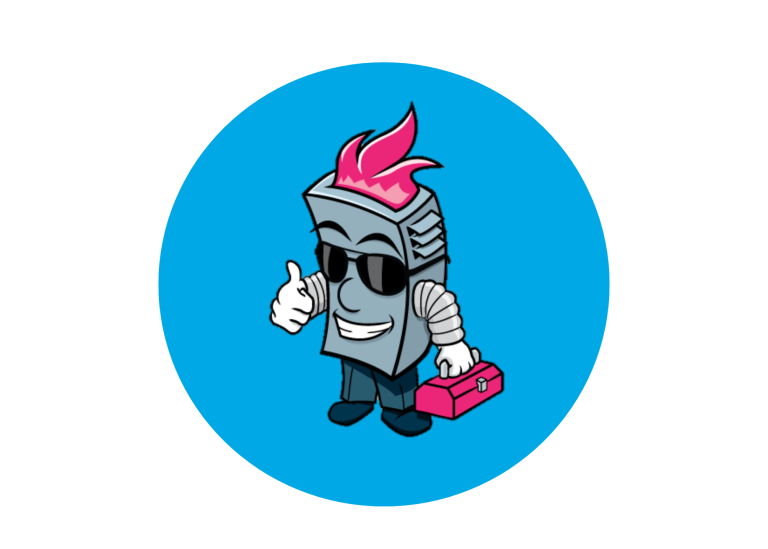 Ready to book a mechanical tune-up?
Contact our office today for pricing or to book an appointment. Our office staff will be ready to answer any questions you may have.