Maintain your heating & Cooling system
Keep Your Heat Pump Running Smoothly
Just like your furnace or air conditioner a heat pump requires routine maintenance as it is a mechanical appliance. Heat pumps run consistently throughout the year as they both heat and cool your home. With your heat pump working more than an individual furnace or air conditioner, it's important to have them checked annually by a professional. Annual service can be completed during the spring or fall season. Regular maintenance will ensure your heat pump operates at its maximum efficiency while extending the life of the equipment.
Four Seasons Furnace Services can complete a professional heat pump tune-up for your home. We only provide service for air source heat pumps that are designed for cold climates.
Our servicemen are qualified HVAC professionals certified as Journeymen Gasfitter (A) and refrigeration technicians through the NAIT certification program. Four Seasons has been apprenticing and successfully graduating Gasfitters through the Northern Alberta Institute of Technology for the last few decades.
MULTI-POINT MECHANICAL TUNE-UP
Heat pump TUNE-UPS INCLUDE THE FOLLOWING & MORE
Cleaning outdoor unit of debris or obstructions
Check refrigerant charge and adjust if needed
Lubrication of parts
Electrical connections checked
Check indoor coil and clean if required
Safety inspection and check
Our Guarantee: 30 day mechanical warranty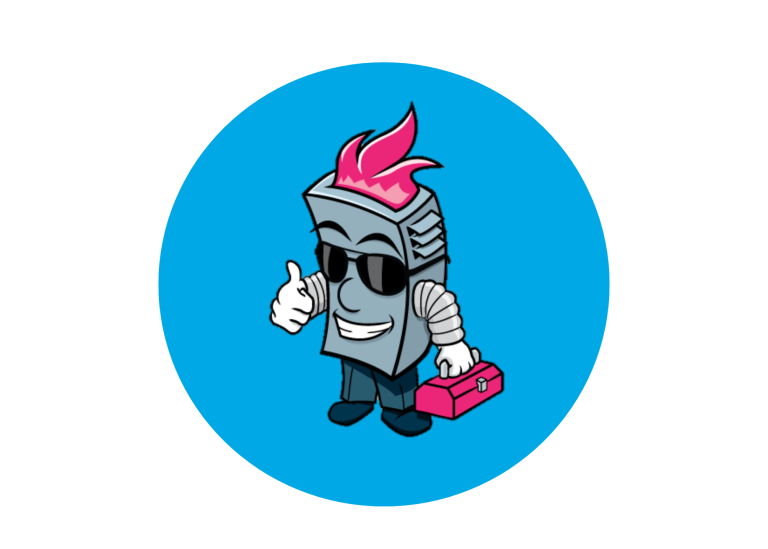 Ready to book a mechanical tune-up?
Contact our office today for pricing or to book an appointment. Our office staff will be ready to answer any questions you may have.