prevent breakdowns and improve efficiency
Save On Your Heating With Furnace Tune-Ups
In Alberta, your heating system accounts for over half of your homes energy use. Optimal operation is key to reducing the energy your furnace uses throughout the year. Regular furnace maintenance can increase the unit's efficiency up to 15%, saving you on your heating bills. Saving on heating bills is great, but avoiding emergency repairs is an even better savings! Furnaces that are not regularly maintained are more likely to have an unexpected breakdown. Emergency repairs are expensive and usually end up costing you more than maintenance would have. Take it from our 50 years in the industry, a maintenance bill beats a repair bill any day.
Your furnace is connected to a line of natural gas which can lead to unsafe situations if gone unchecked or adjusted. All natural gas appliances should be serviced by a qualified Gasfitter to ensure safe operation. Just like your Natural Gas provider, Four Seasons recommends an annual service.
Our servicemen are qualified heating professionals certified as Red Seal Journeymen Gasfitter (A)  technicians and Apprentices through the NAIT certification program. Four Seasons has been apprenticing and successfully graduating Gasfitters through the Northern Alberta Institute of Technology for the last few decades.
MULTI-POINT MECHANICAL TUNE-UP
FURNACE TUNE-UPS INCLUDE THE FOLLOWING & MORE
Gas pressure checked and adjusted
Temperature rise
Heat exchangers inspected
Flame sensor cleaned
Ignitor operation
Burners cleaned and inspected
Safety inspection and check
Our Guarantee: 30 day mechanical warranty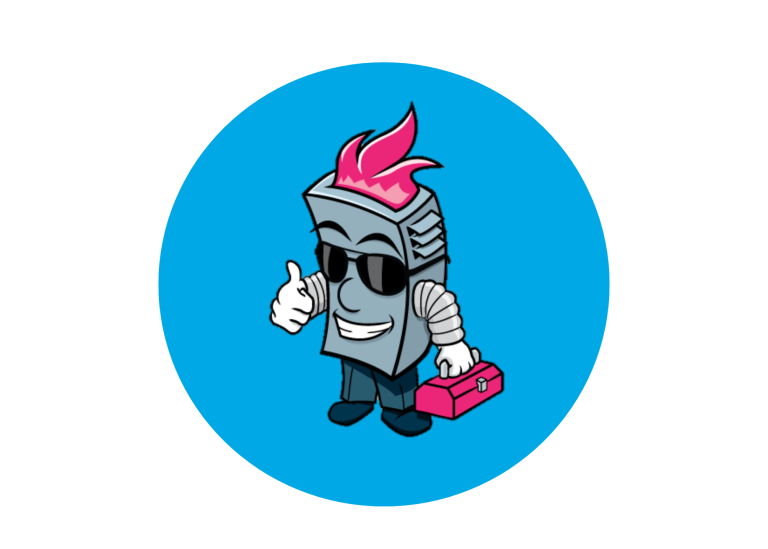 AGE IS JUST A NUMBER – ALL FURNACES REQUIRE MECHANICAL SERVICE
Whether your furnace is 20 years old or 2 years old, it should be mechanically serviced. High efficiency furnaces require more maintenance due to being more complex in their design compared to standard efficiency models. Although standard efficiency furnaces are more simple in design, their age can lead to many problems including cracked heat exchangers. Cracked heat exchangers can lead to carbon monoxide poisoning that can make you sick or even become fatal. No matter what age of furnace you have, it is connected to a line of natural gas and should be serviced annually by a Gasfitter to ensure the safety of the appliance. 
Ready to book a mechanical tune-up?
Contact our office today for pricing or to book an appointment. Our office staff will be ready to answer any questions you may have.