EXCEEDING EXPECTATIONS ONE CUSTOMER AT A TIME
THE FUTURE OF ENERGY EFFICIENT HEATING & COOLING
Heat pump installations are gaining popularity in Canada for their energy star rating and dual heating and cooling operation. Four Seasons specializes in cold climate air source heat pumps. These heat pumps are intended to be installed with a back up heat source due to our extreme cold climate in Alberta. Heat pumps can supplement your heating during the spring/fall and mild winter temperatures however, they cannot sufficiently heat the home past -30 degrees Celsius. With a simple electrical switch, you can have a back-up heat source kick on when the heat pump cannot keep up. This hybrid system will prolong the life of your furnace as it will be used less often, while getting the most efficient cooling system available compared to a conventional air conditioner. Heat pumps can be added to most existing furnaces, some systems will need to be upgraded to work with the heat pump.
Four Seasons can provide professional heat pump installation for your home. Backed by 50 years of experience as an HVAC mechanical contractor and dedicated certified tradespeople.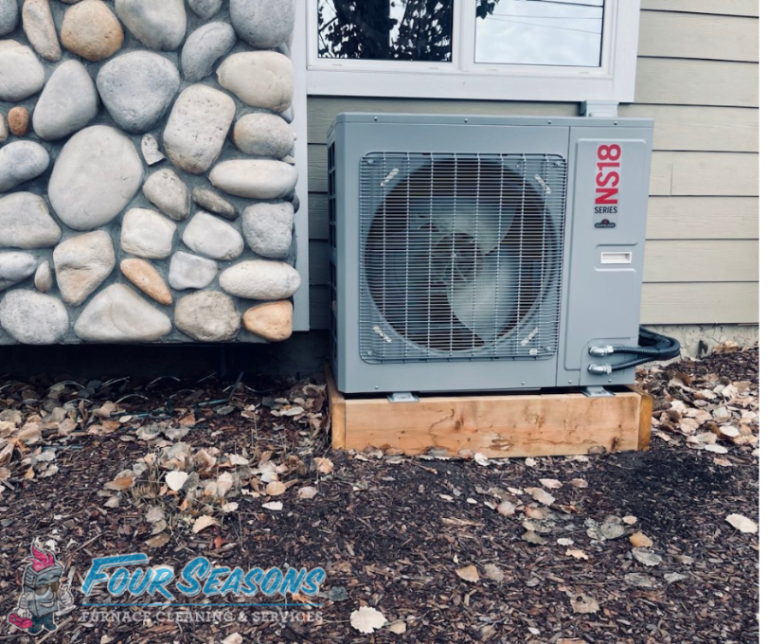 The Four Seasons Installation Guarantee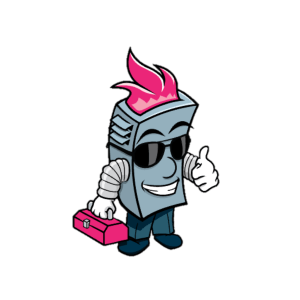 Professional Gasfitter Installation Installed professionally by certified installers through the Journeymen Gasfitter (A) Apprenticeship program at NAIT (Northern Alberta Institute of Technology).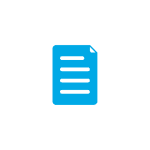 Electrical Permit Completed abiding by all municipal current electrical codes with electrical permit if required. Our estimator will let you know what your electrical requirements for the heat pump installation. If a furnace upgrade is required, we will pull the necessary gas permit.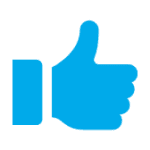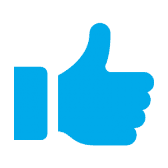 Hassle Free Installation Removal/disposal of existing equipment, prompt start time and reminder of appointments. All important documents, maintenance schedule, and warranty certificates will be mailed to you direct in a convenient storage folder.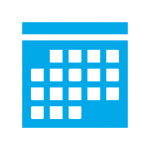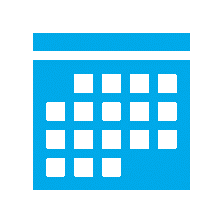 Total Maintenance Services Receive the best performance over your heat pump. We provide certified serviceman for regular maintenance in cleaning and servicing of your heat pump equipment at the indoor coil and the outside unit.
24 Hour Emergency Service Our servicemen are ready to respond 24 hours a day in case there is any issue with your new furnace a day, a year, or even 10 years into the future! Speak directly to our serviceman on evenings or weekends and we guarantee to respond within 24 hours of your call.
Guaranteed Warranty All new installations come with 10 years parts manufacturer's warranty and a 1 year labour warranty.
Quality Equipment We only carry a select number of heat pump brands that have passed our high standards. If it wouldn't go in our home – we wouldn't consider it for yours. We offer Napoleon Heat Pumps, check out our products for more information.
Four Seasons Heat Pump Installations

Heat Pumps as low as $75 a month
We provide FREE in-home Estimates
Your home's heating and cooling needs are unique, in-home estimates are necessary. Contact our office today to schedule an estimate for heat pump installation.