Air Conditioning Installation
EXCEEDING EXPECTATIONS ONE CUSTOMER AT A TIME
Keep Your Home Cool During The Summer
Air conditioning installations are gaining popularity in Alberta with longer stretches of hot temperatures in the summer becoming more common. Air conditioners use refrigerant, a compressor, and coil system to work with your furnace to cool your home. Older models of air conditioners that use R-22 refrigerant are now out of production and should be replaced if they require repair. Learn more about the R-22 HCFC phase out here.
Four Seasons has been installing air conditioning for over 20+ years. Receive a professional installation integrated seamlessly into your existing HVAC equipment with our company. Backed by 50 years of experience as an HVAC mechanical contractor and dedicated, certified tradespeople.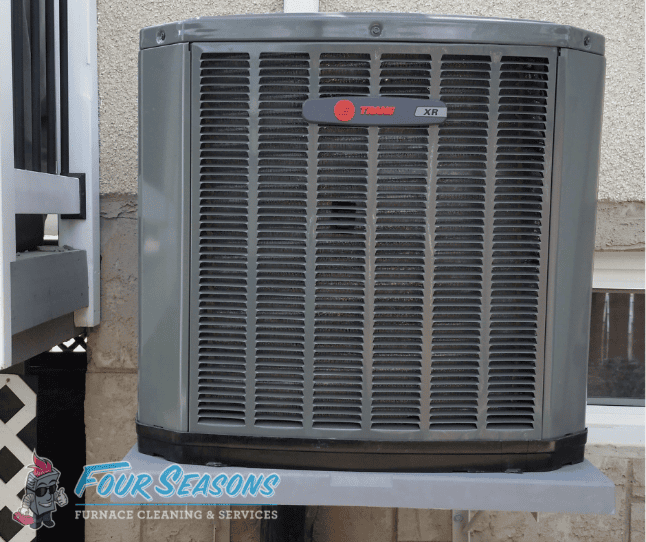 The Four Seasons Installation Guarantee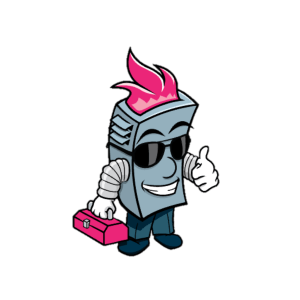 Professional Installation Installed professionally by certified installers through the Journeyman Gasfitter (A) Apprenticeship program at NAIT (Northern Alberta Institute of Technology).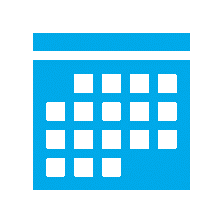 Hassle Free Installation Includes full removal and environmental disposal of your old furnace. All important documents, maintenance schedule, and warranty certificates will be mailed to you direct in a convenient storage folder.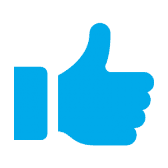 Total Maintenance Services Receive the best performance over your air conditioner's lifetime. We provide certified serviceman for regular maintenance in cleaning and servicing of your air conditioning equipment at the indoor coil and the outside condenser.
Electrical Permit Completed abiding by all municipal current electrical codes with electrical permit if required. Our estimator will let you know what your electrical requirements are if you are replacing an existing unit.
Guaranteed Warranty All new installations come with 10 years parts manufacturer's warranty and a 1 year labour warranty.
Four Seasons AIR CONDITIONING Installations

Air Conditioners as low as $75 a month
We provide FREE in-home estimates
Your home's cooling needs are unique, in-home estimates are necessary. Contact our office today to get an estimate on air conditioning for your home.