Non-Programmable Thermostats
simple operation for your home
Despite all the technological advances in thermostats, some homeowners prefer the simplicity of a non-programmable thermostat. These thermostats have simple controls, allowing the user to control the heat and cooling manually with no programming options. Today's non-programmable thermostats are available with digital displays and are only installed with single stage heating and cooling. A great choice for the fuss free home.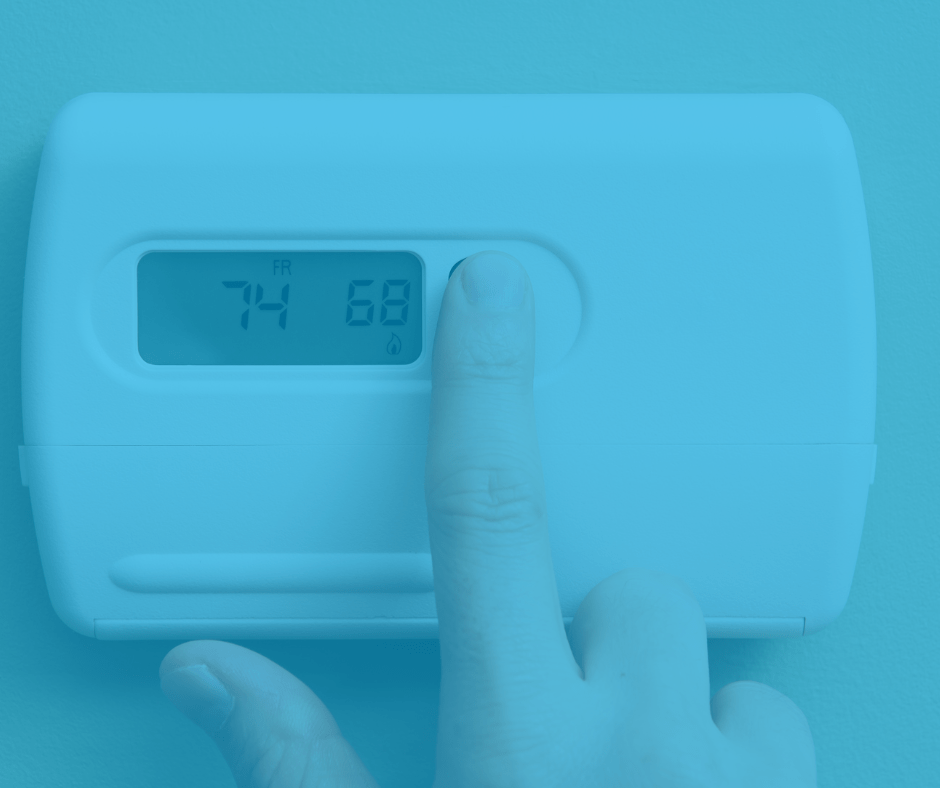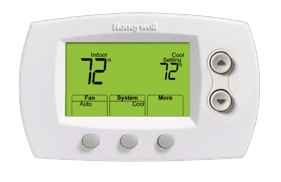 Non-Programmable Thermostat
Easy-to-see and read with a large, clear back-lit digital display. Comes with an easy access battery replacement door for easy maintenance.
Large backlit digital display

Easy-access battery replacement

Soft key controls
Non-Programmable Thermostat
A simple slider thermostat without the mercury from past years. Slide the bar to set the temperature you desire. This is a heat only thermostat and is recommended for garage furnace operation
Easy to use and install

Heat only operation

Recommended for garage unit heaters
Considering one of these Non-Programmable Thermostats for your home?
Contact us today for pricing or to book an appointment for installation.