LOOKING TO SAVE ON YOUR HVAC NEEDS? TAKE ADVANTAGE TODAY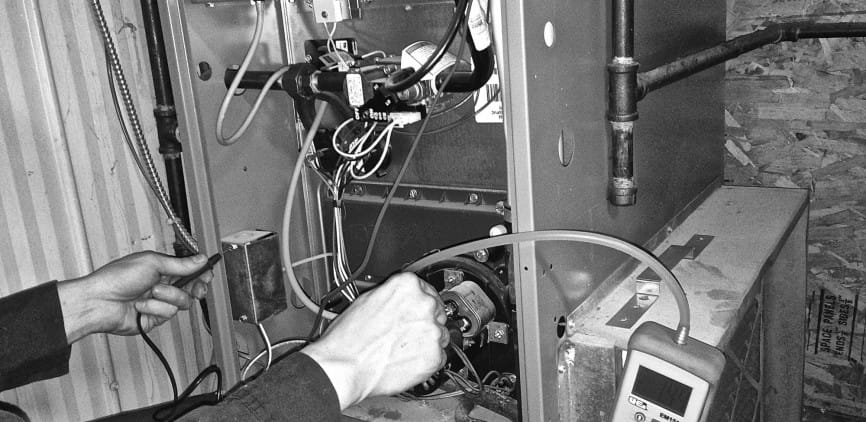 We want you to love the air you live in! We will fully disassemble and clean the components of your furnace to provide full mechanical inspection for your heating needs.
Read More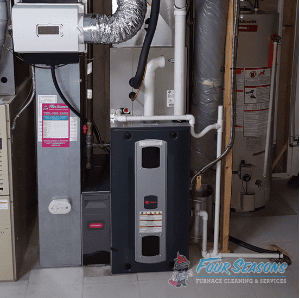 Because you should never go without heat in Alberta! If your furnace is 20 years or older it needs to be replaced. We offer reliable makes and models to get you through many cold nights. Exceeding expectations one installation at a time.
Read More