It learns your HVAC schedule for you
---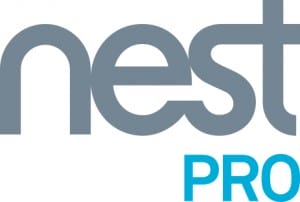 Imagine a thermostat that can learn your heating and cooling habits and program itself to your comfort schedule for optimal energy efficiency. Sounds too good to be true, right? But today there are thermostats available called smart thermostats that are capable of learning your schedule and temperature preferences to program itself. These thermostats require no manual programming and will save you the hassle of programming your thermostat while still receiving the full benefits of a customized schedule. Most of these smart models also come with other communicating capabilities such as remote access to change your temperature even if your not home or give you reminders of when its time to change your filter. These thermostats are an excellent option for any home looking to upgrade their furnace or air conditioner with the latest technology.
Professional installation is recommended for all retrofitting and new installations.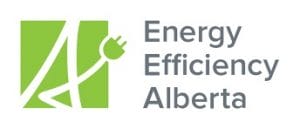 Receive up to $100 in savings for installing a new smart thermostat
It's simple, here's how it works:
Contact our office to schedule an appointment for installation.
Have a professional installation of your smart thermostat.
Submit your invoice for your rebate.
Once approved, you rebate will take 4-6 weeks to arrive.
Why have a professional install your smart thermostat?
When installed improperly, your thermostat that is directly connected to your furnace can cause operating issues that could leave you in the cold! Operation issues are especially common with installation of a smart thermostat on furnaces 15 years and older as there can be compatibility issues. HVAC mechanical contractors have certified Journeyman Gasfitters who have the expertise and experience to properly wire a smart thermostat and address any compatibility issues that may exist. Skip the headache, get your rebate, and hire a professional the first time!
Nest
---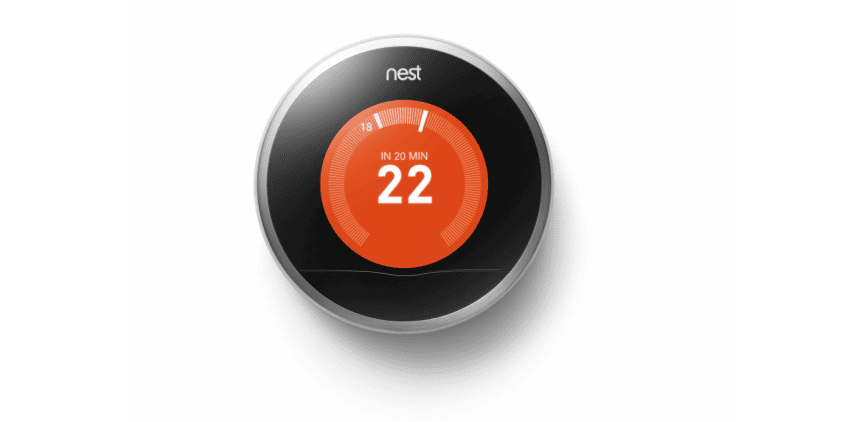 NEST Smart Thermostat
Description: learns what temperature you like as your turn it up and down and builds a personalized schedule. Teach it efficient temperatures for a few days and, within a week it'll start setting them on its own.
Warranty: 2 year limited parts warranty.
Specifications:
Automatic-learning programming
Auto-Away™ when you're not home
Nest app for mobile, remote access control
Auto-Schedule for up to 20% in energy savings
Contact Us for a quote, to book an appointment, or to ask a question