Increased comfort with superior design
---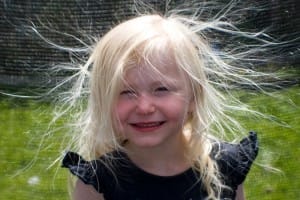 Flow through humidifiers feature a superior design over typical power drum humidifiers as water continuously flows through the humidifier, draining to your nearest floor drain with no stagnant water. The flow through features an evaporative pad that absorbs moisture as water flows through it. The warm air from your furnace passes through the moistened evaporator pad delivering humidity through your ductwork that is distributed throughout your entire home.
Flow through humidifiers provide reliable humidity year round and perform best when they are regularly maintained by changing the evaporator pad once per year and cleaning the mineral deposits from the drain pan.
General Aire
---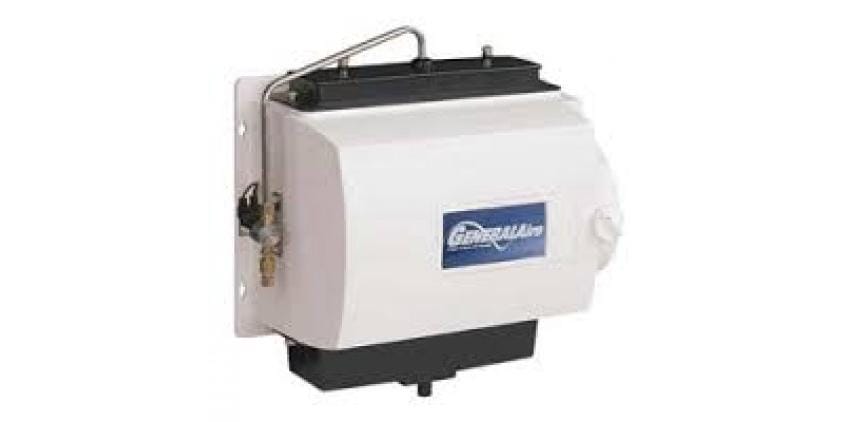 General Aire 1042LH Humidifier
Description: your furnace sends warm air through a water-soaked Vapor Pad inside your humidifier, where is absorbs additional moisture. Newly-moistened air is then distributed throughout your home to provide healthier indoor air for you and your family.
Warranty: 5 years limited warranty.
Specifications:
Easy-to-use included MHX3 manual humidistat
24 volt low voltage wiring for easy connection
Up to 2800 square feet
Output for up to 17 gallons per day
Quiet operation
Inspection window for vapor pad
Water intake valve, water drain tube
Trane
---
Trane THUMD300 Humidifier
Description: can adjust from summer to winter in order to provide the right amount of moisture is every room to alleviate allergy symptoms and maximize energy efficiency. It's not just comfort – it's relief for your skin.
Warranty: 10 years limited parts when registered by authorized dealer. Optional 10 years parts and labour warranty available when installed with a Trane furnace.
Specifications:
Large bypass
Automatic Control
Ability to work with all furnace models
Capacity for up to 4,000 square feet
Output up to 17 gallons per day
Contact Us for a quote, to book an appointment, or to ask a question