Enjoy comfortable, refreshing summers with air conditiong
---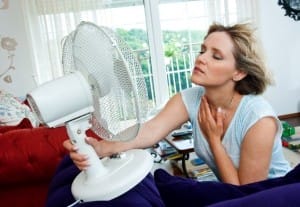 Summers shouldn't be filled with fans and open windows as comfort from long, hot days. Central air conditioning with an indoor coil and outdoor compressor is the answer to home comfort and lower humidity. Whether you are installing air conditioning for the first time or are looking to upgrade your old R-22 unit we have the experience and quality products to give you a cooler home environment. Four Seasons is dedicated to working closely with wholesalers and manufacturers to offer the most reliable air conditioning options with the best performance. Check out our model offerings from Trane and Ameristar in each of the A/C categories.
How does air conditioning work?
Air conditioning cools your home by removing heat and humidity from the air using a liquid called refrigerant, which is circulated through the A/C compressor and coil. The A/C system converts refrigerant from a gas to liquid, circulating through the system. Your furnace fan then circulates cool air created by the A/C as the refrigerant liquid is transformed into vapor converting hot air into cold air.
What is a seer rating?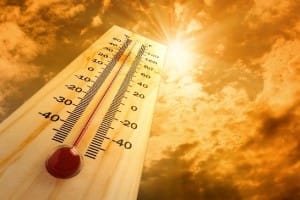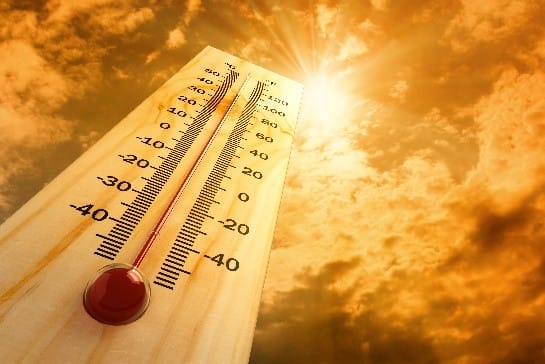 When purchasing a car, smart buyers usually check the km-per-liter rating. When purchasing central air conditioning, they check the SEER rating. The SEER (Seasonal Energy Factor Ratio) gives an indication of the performance efficiency of the system. The higher the SEER rating, the more efficient the air conditioner. Continual energy dollar savings with increased efficiency can be enough to offset the cost of new equipment.
The SEER rates an air conditioner based on the unit's operation throughout the entire cooling season unlike older industry ratings such as EER, SEER ratings compare equipment only. Many other factors, including how you use your home and the condition of the ductwork, affect energy use. That is why it is essential to have an experienced and competent air conditioner dealer such as Four Seasons visit your home and evaluate your entire system.
It is also important to remember that the rating of an outdoor unit is based on a matching indoor component, namely your furnace. As a result, if your replace an outdoor unit without replacing an older indoor unit, you're not likely to get the efficiency you had expected.
Contact Us for a quote, to book an appointment, or to ask a question