Modulating Heat
---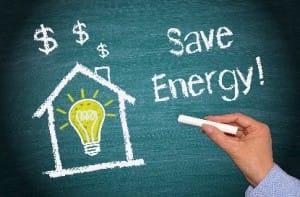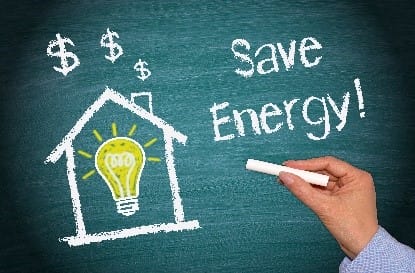 High Efficiency Design Meets Home Climate Control
The modulating or three-stage furnace is the most efficient design of furnace currently available. These furnaces operate with three stages of heating. Multiple stages continuously make slight operating adjustments as heating occurs. This operation ensures the minimum amount of electricity and gas required for your requested temperature. Back to the car analogy, this furnace works similar to a car on a road trip using cruise control. Your car continually makes small adjustments to provide the most efficient fuel consumption and comfort for the passengers. The fan on this furnace is designed to run continuously, constantly circulating fresh air throughout your home for added comfort.
Trane
---
Trane XC95m Gas Furnace
Efficiency: RATED UP TO 97.3% AFUE.
Description: This furnace constantly calibrates itself for optimal performance season after season. The modulating gas valve makes small operating adjustments, continuously regulating the amount of fuel burned according to your requested temperature setting. A variable-speed motor also provides consistent warmth and quiet operation.
Warranty: 10 years limited parts. Lifetime on heat exchangers. 1 year labour on installation. Optional Extended Manufacturers parts and labour warranty available
Specifications:
Up to 97.3% AFUE
ComfortLink™ II communicating capability
Fully Modulating Heat
Variable-speed blower motor
Durable silicone nitride hot surface ignitor
One-piece aluminized steel primary heat exchanger
24-volt fuse to protect controls
Insulated cabinet for quiet operation
Increased dehumidification with Comfort-R™
Multi-port, in-shot burners
Goodman
---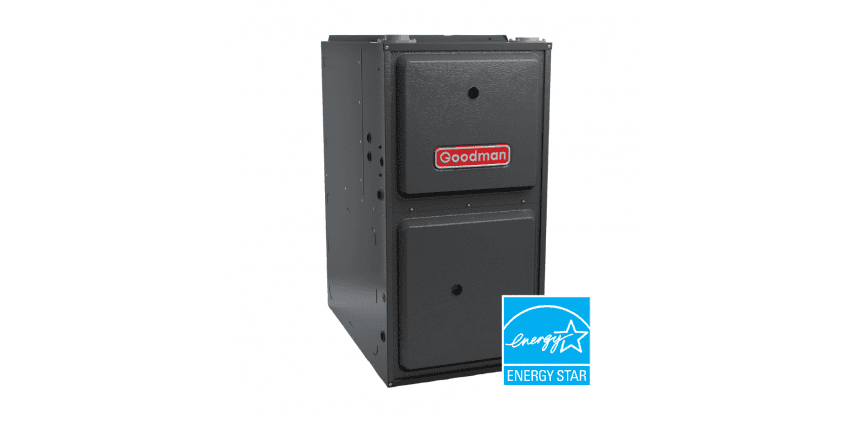 Goodman GMVM97 Gas Furnace
Efficiency: RATED UP TO 97% AFUE.
Description: One of the most efficient models offered on the market. The modulating gas valve technology has multiple stages of heating to reduce your fuel consumption and provide the maximum energy savings. The variable-speed motor makes for a quietly operation with constant air flow.
Warranty: 10 years limited parts. Lifetime on heat exchangers. 1 year labour on installation.
Specifications:
Heavy-duty aluminized-steel tubular heat exchanger
Stainless-steel secondary
heat exchanger
ComfortNet Communicating System compatible
Uses ComfortNet™ communicating, two-stage or single-stage thermostats
Self-calibrating modulating gas valve auto-configured for each installation
Quiet variable-speed induced draft blower or cooling demand.
Contact Us for a quote, to book an appointment, or to ask a question